Inexpensive Internet Router (ASUS RT-N53)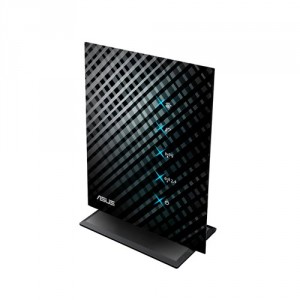 (See all routers here)
This Dual-Band router has a decent range, supports the n/g/b Protocols.  This router supports a replacement software called "Advanced Tomato".  It does NOT support the gigabit networking speed.  With the newer higher internet speeds (above 100mb) this is necessary or you will bottleneck through your router. If you want more information about using the Tomato firmware with this router see the bottom of the page.
Some of our clients have used router with Advanced Tomato on it and as a repeater to extend their network.
---
If you plan to try to flash this router with Tomato on your own you must use the firmware and flashing guide found on this page.